About Ebulb
eBulb is an online retailer of light with experience in delivering the best deals and the best service to buyers everywhere.


The idea started as a home fill supplier, with long distance purchases being made when we were a small business. The delivery rates and high level of customer service set eBulb above the rest and it was clear there was a need for an online bulb retailer who put the needs of the customer first. Over the last five years, eBulb grew exponentially from selling through partners to launching our own site.


We are now proud to provide one of the biggest selections of light bulbs and light fixtures available on the web. Buying online makes sense, given the variety of bulbs and lamps found in the average home. eBulb is proud to serve as a better, more convenient option for buying light bulbs. We stock the biggest brands at the lowest prices.


Philips light bulbs utilize new technology and always lead the way with their innovation.
GE light bulbs are often energy-efficient, and an American staple.
Universal Lighting Technologies offers advanced engineering and lighting ballasts.
Sylvania light bulbs bring simple and clean design to the table.
---
In our operations, eBulb believes in the 3 Easy's:
EASY ONLINE ORDERING
Our state-of-the-art website was designed with you in mind. With multiple ways to filter and search for the right bulb, we're trying to make it easier to get the right product the first time. We know that you love seeing things in the right light. Our emphasis is on what you care about.


EASY SHIPPING
Most orders qualify for free shipping, all the more reason to ditch the second-class grocery store bulbs. All of our packaging is handled and wrapped carefully, for maximum protection in transit. Get what you really want, at no additional cost.


EASY CUSTOMER SERVICE
Websites are great for most things in life. But sometimes you need a person to talk to. No sweat, we have that covered to. Contact out friendly customer service by email or phone for quick and helpful answers to your questions.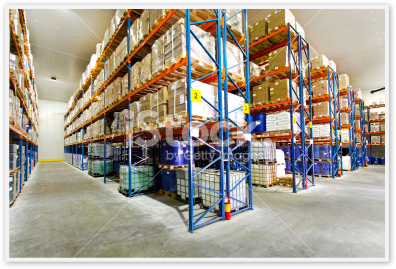 Have questions or comments? Contact us!
---
Call us at 800-573-BULB (2852).


Your lighting needs are all here. We carry CFL and other fluorescent bulbs for the environmentally conscious shopper, incandescent bulbs for the traditional, LED bulbs for the modern crowd, halogen for the lighting connoisseur, and vintage style bulbs for the nostalgic. This is your one-stop shop for everything that lights up the world.


Think Easy. Think eBulb!